More Distance than ever, Forgiving Power TRENCH
By improving the way the head flexs and recovers at impact, ball speeds are increased and the sweet spot widened.
More distance, more forgiving new KURO POWER TRENCH.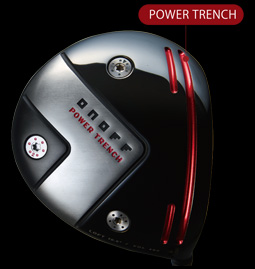 New head structure brings KURO to a new level
We strive to push the spring effect of the face to the maximum limits and paired with a new inner power circle rib, KURO is reaching new levels of distance and performance.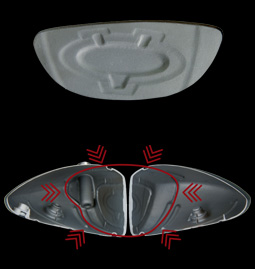 Our unique face structure continues
to evolve to improve KURO performance.
An original shaft for ONOFF KURO
= more Distance
3 Weights on the sole let you control the trajectory
Adjusting the back weight can change the trakectory from mid to high.
Changing toe and heel weights will adjust the bias of the head to draw, fade or straight.
ONOFF TRAJECTORY CONTROL SYSTEM (OCTS)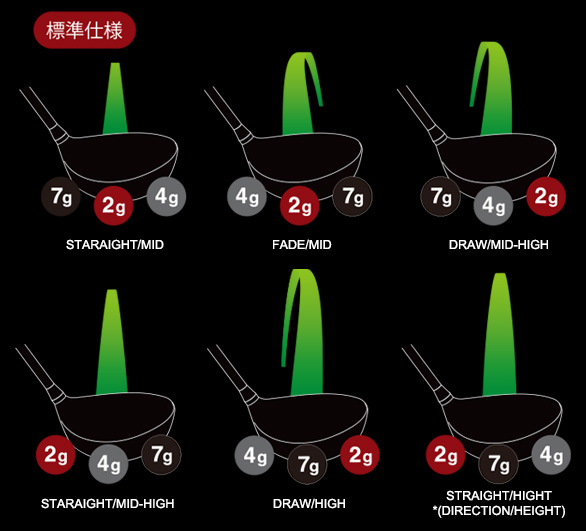 ONOFF SWINGWEIGHT

Weight Screws
(Optional)


ONOFF CLUBS LINEUP